Let us bring the world to you!
Laissez-nous vous apporter le monde!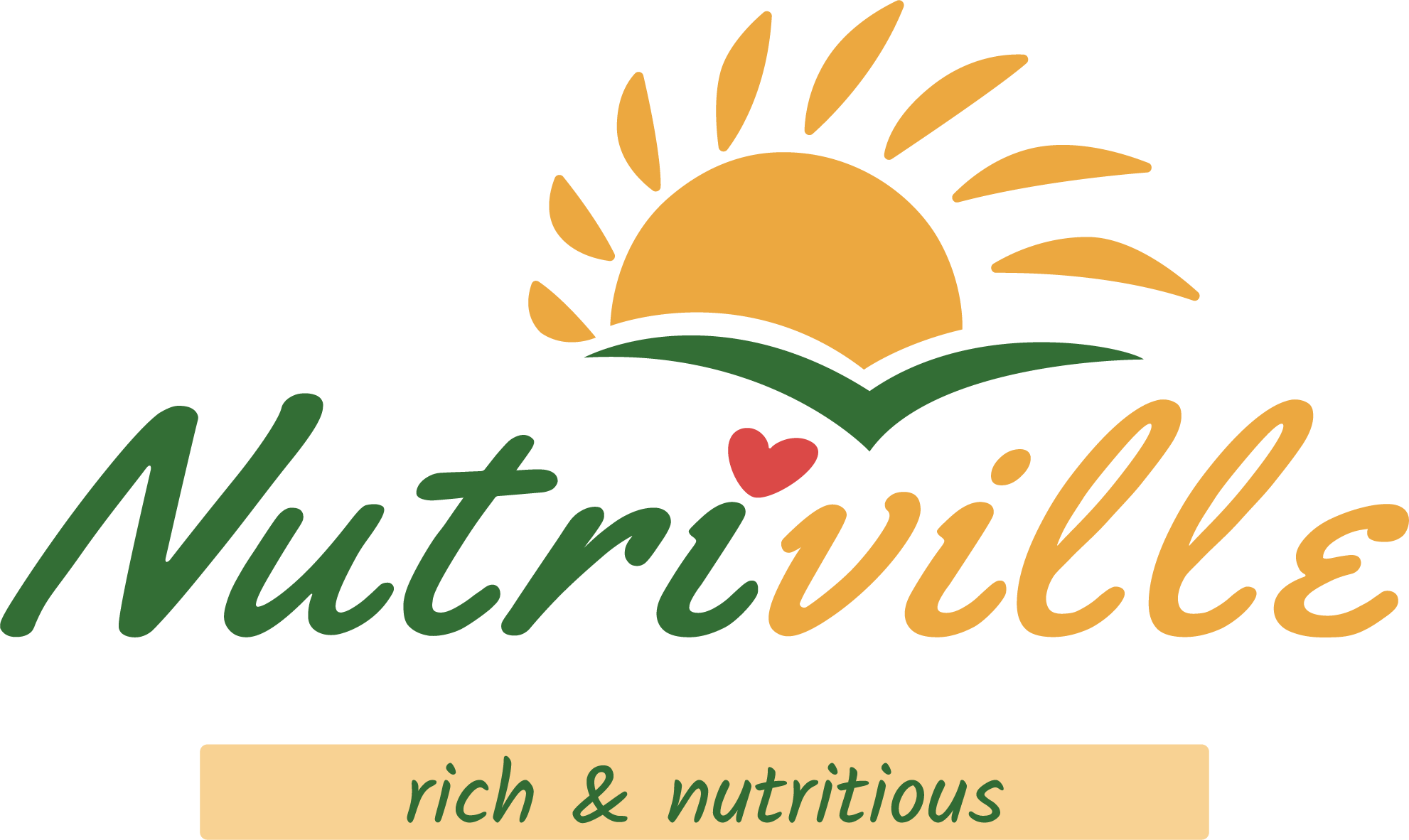 Originally from Michoacán, Mexico, known as the "the avocado capital of the world". Avocado is native to Mexico, where it can be traced back to about 10,000 years ago.
We select only qualified fresh Avocado as the sole ingredient and using the cold pressing method to extract our extra virgin avocado oil.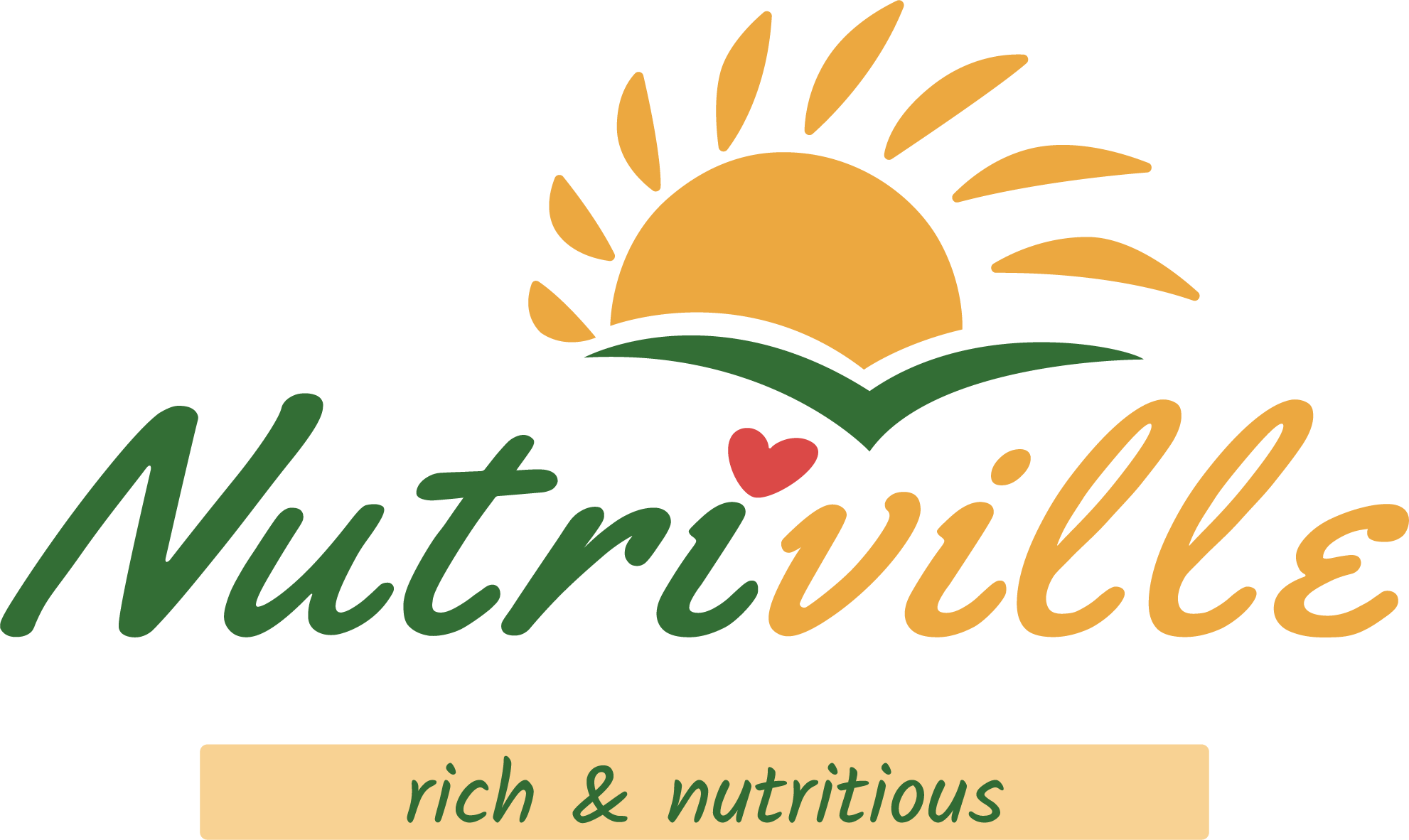 Extra Virgin Flaxseed Oil
Originally from Saskatchewan, Canada, known as the "the world's granary". In Saskatchewan, there are more than 2300 hours of sunshine per year on average. Saskatchewan is a globally recognized golden latitude producing area of flaxseed.
We select the best flaxseed of high ALA content. Only fill with the very first oil with a yellow hue and Omega-3 rich taste. Bring you the vegan proved best daily PUFA source on the table.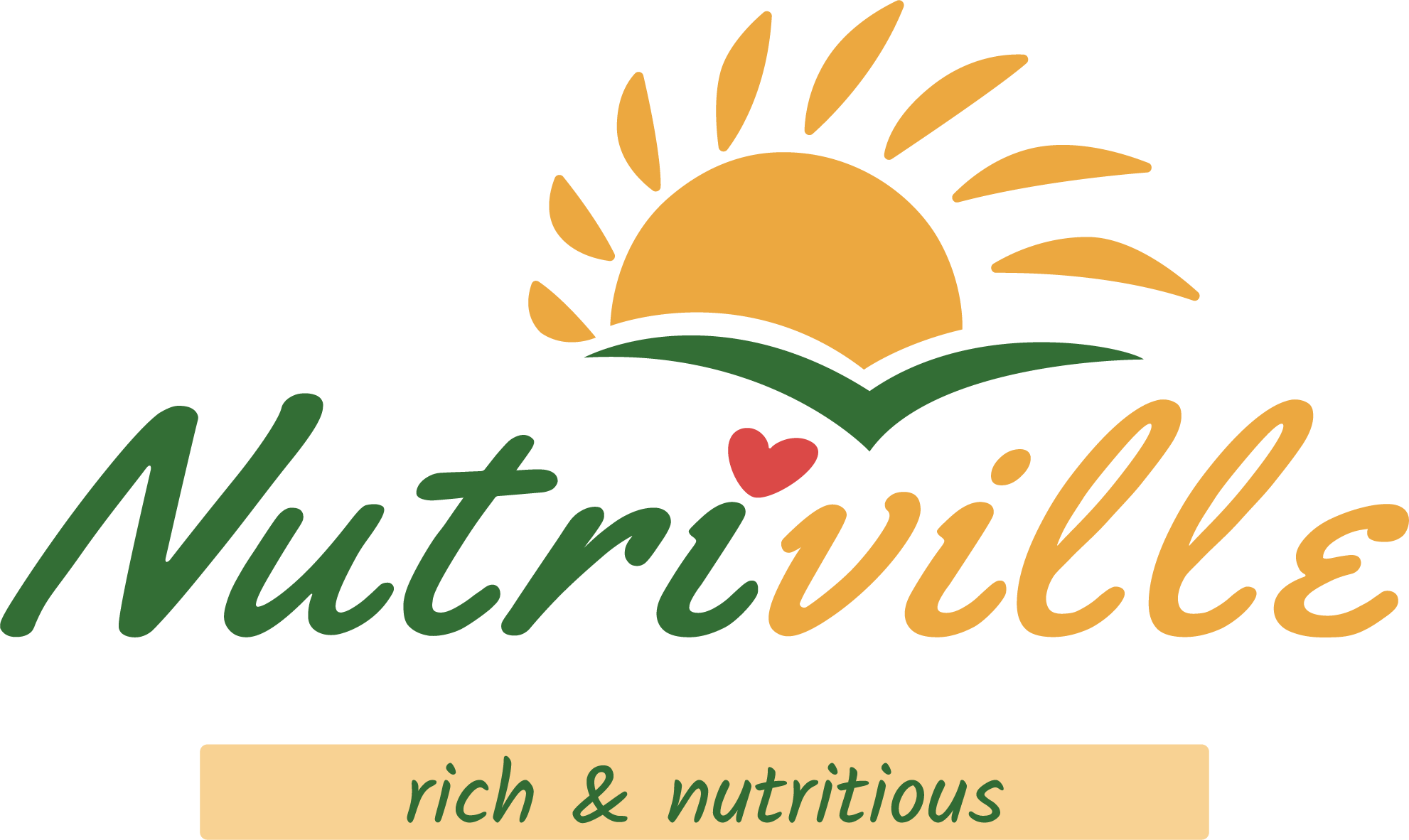 Our Smart Packs for Moms & Babies
Our customers love them!
"It is very convenient to bring a dropper. My baby loves it. The oil looks very delicate." — Una
"It's easy to use in a small bottle. I love the dropper design. It has a great avocado flavour and is great for baking and salads!" — Hailey
"This bottle has a good design style and is convenient for consumption and measurement. The oil is golden brown." — Everly