State Trade Inc. is a global FMCG company with main offices located in Toronto, Canada. We develop, market and distribute branded products that are great for healthy daily life. We are found in North America and are currently expanding internationally.
Our dedication to quality is a commitment solidly backed by quality ingredients, stringent quality control measures and continuous improvement through research and innovation.
Become the worldwide leader in branded healthy food categories that address key consumer needs to include everyday health, organic, and vegan.
We are committed to improving the quality of our consumers' lives through healthy foods and products consistent with our values.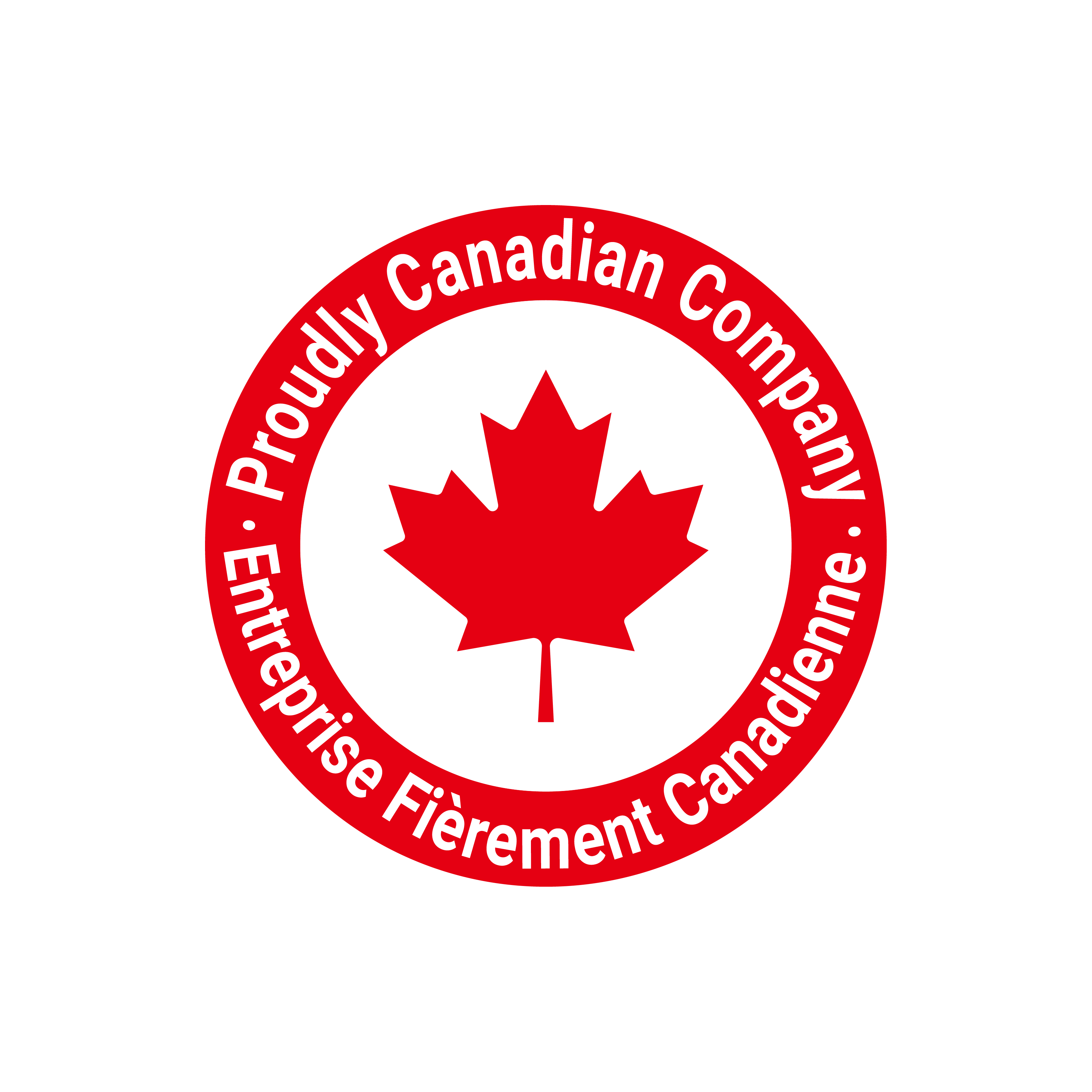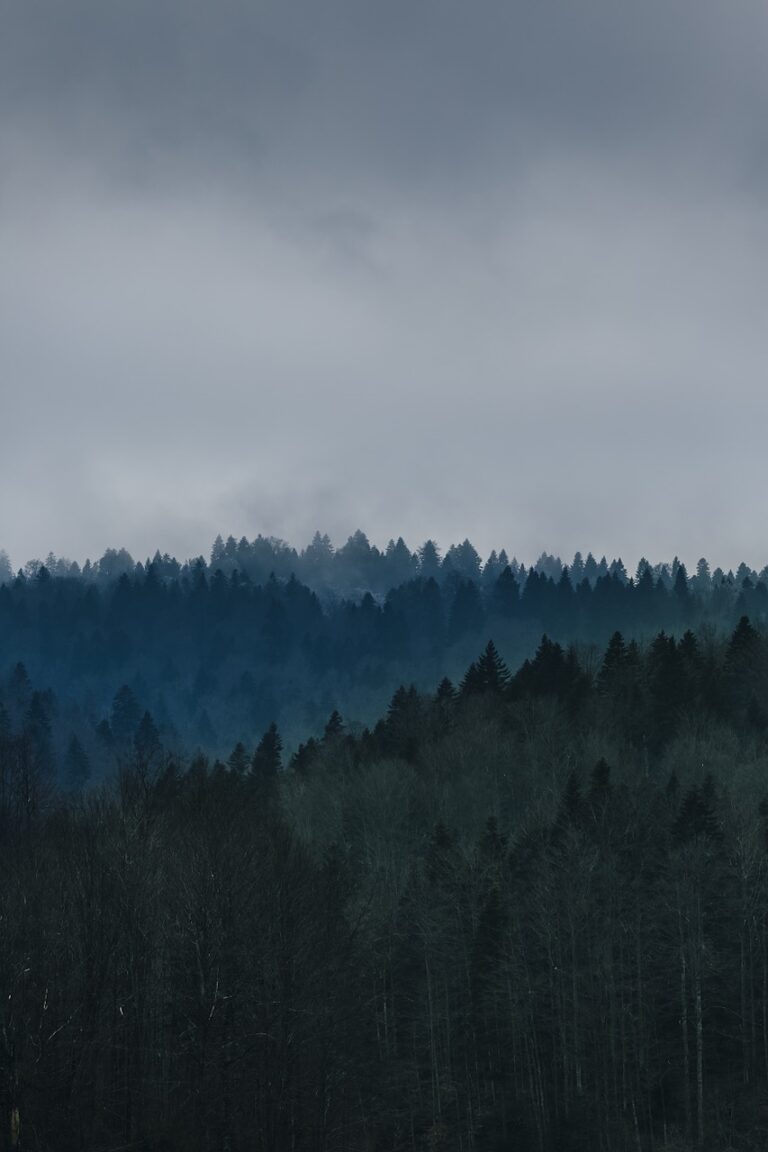 COMMITMENT

: We are committed to our consumers, our partners, our suppliers, and the communities in which we do business. State Trade Inc. is a Corporation with passion and heart.

ETHIC

: With the ethical rule all the time in each of our team members' minds, we ensure everyone in our system strictly follows it.

RESPECT

: By working together, sharing our diverse experiences and learning from experiences, we can multiply the creativity, talents and contributions of our teams to accomplish our shared goals.